Bring your goals to life with the support & resources of a heart-centered community exclusively for women in business... with Moxie!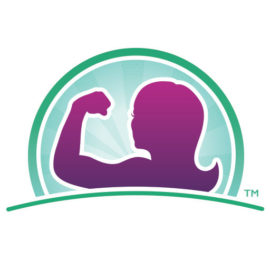 COMMUNITY MEMBERSHIP
Transform your business by locking arms with the most inspiring women in business for networking, skill sharing, and powerful friendships!

WHAT YOU GET:

Dynamic & Uplifting Community
• grow your network
• increase your exposure
• create power-partners
• Moxie member directory
• live & virtual networking events
• private member forums

Training & Skill-share
Learn critical skills to keep your business growing & teach what you learn to others in our weekly training series. 

Mindset
A guaranteed BOOST to your energy & success attitude regularly! 
Peer-Advisory Groups & Private Coaching 

NEXT LEVEL GROWTH

Your own board of directors & personal, direct support!
 
WHAT YOU GET:

• Personal advisory board
• Monthly in-person meetings
• Private coaching session
• Accountability
• Skill Building
• Moxie Community Membership

$550/mo
Application Required. 
LEARN MORE