Courageous women move forward faster with the influence & encouragement of other high achievers. 
Women with Moxie Peer-Advisory Group program & curriculum are designed to give you access to your own advisory board, take you out of day-to-day work in your business, and create a continual routine to focus your attention on growth of your business. 
The program provides you access to an exclusive curated cohort of success women business owners, focused on one another's success, in conjunction with the support of 1-on-1 private monthly coaching, and additional resources & connections of a Women with Moxie community membership.

Monthly group meetings are a confidential, safe space where you'll receive guidance, accountability to & from each other, with an opportunity to challenge paradigms in yourself and others, offer new perspectives, and share successes & growth opportunities.
---



♡ Your own personal advisory board
♡ Monthly in-person meetings
♡ Monthly private 1-to-1 coaching sessions
♡ Accountability
♡ Solution generation
♡ Skill building
♡ Exclusive Community
♡ Women with Moxie Membership
It doesn't have to be lonely at the top.
Participation provides isolation relief! Members are challenged to think in new ways, give and receive feedback, and support one another through the peaks and valleys of leadership.
Results we've seen.
Women working with advisory boards make better decisions, achieve faster results, and become more effective leaders, all while getting the rewarding nature of empowering and supporting other women to be their best selves.
Seasoned visionary leadership.
From bootstrapping and building businesses ourselves, senior executives in Corporate America, we've both held a lot of roles in our combined 35+ years of business!

In both the facilitation of group meetings and your one-to-one coaching sessions, you get exclusive access to Dill's & Dawn's perspective as CEO, senior executive, business owner, consultant, coach, attorney, marketer, sales manager, community builder, finance and real estate advisor. 
---





We are currently seeking high-performing, courageous women business owners with a growth mindset for the formation for a new cohort in Portland, Oregon.  (Ok to apply from other areas as long as you can attend in-person meetings in Portland.)

Please note:
• There is limited space. 
• Program begins mid Sept 2019
• $550/mo or $6k/yr  (if paid in full)

>> APPLY NOW <<
---
Have questions? Want to talk to someone to see if this is a good fit for you? We got you! 

>> SCHEDULE A FREE CALL <<
---
Application Process
1. APPLY
2. INTERVIEW
3. SELECTION PROCESS 
4. SEATS OFFERED
5. PAY
6. BEGIN PROGRAM
---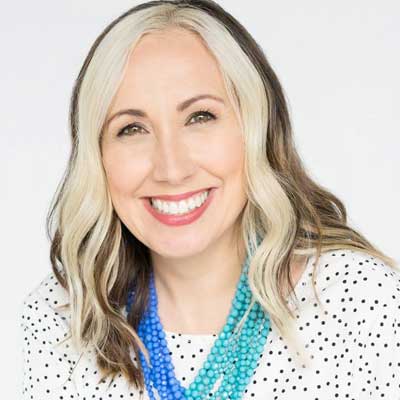 Dill Ward
Co-founder and CEO of Women with Moxie, Dill has always been obsessed with the art of gathering people to create special interest communities. Using social media to build and grow communities that grow businesses, Dill simultaneously built Women with Moxie, and a successful career in Real Estate closing over $150 million dollars in sales. 
She's a community influencer, best-selling author, sought after consultant, speaker, and event host known for her optimism, enthusiasm and effectivity. 
Dill is passionate about helping women embrace bold financial perspectives, develop sales & negotiation skills, and learning to leverage influence while allowing genuine heart-felt connection. 
She holds a B.S. degree from the International Academy of Design in Advertising, is a total marketing and tech geek and has inspired and activated thousands of business women to reach their goals. 
Now she's here to help you reach yours!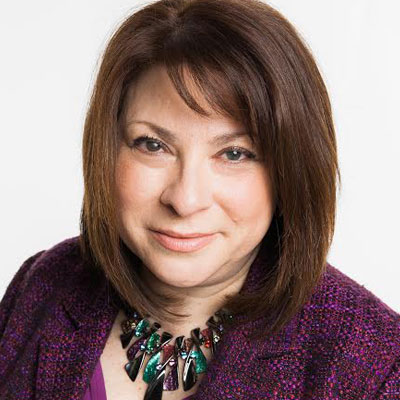 Dawn Bonder
Dawn's notable career is marked by 15+ years of progressive leadership experience navigating dynamic environments and the complexities & changing landscapes brought on by technology, economics, and politics.

A three-time CEO, Dawn honed her skills as CEO of Health Republic Insurance Company, SW Accountable Community of Health, and Lumos Group, building these companies from the ground up. Her experience also includes positions within public and private sector organizations, including Director, Oregon Regional Extension Center for Health IT, Senior Policy Advisor for former Oregon Governor Theodore Kulongoski and Director of Public Policy for the Oregon Business Association.

Dawn's past roles have also provided a deep understanding of what it takes to be a woman in business and how to build resilient, sustainable, and rewarding businesses. She is known for her candor, transparency, and emotional intelligence – and using these characteristics to effectively manage people and organizations.

Dawn is a passionate, mission-focused leader skilled in fostering collaborative, inclusive, and transparent organizations, while making critical decisions, setting the strategic direction, and developing talent. She is excited to share her skills and expertise to inspire women in business to be courageous, authentic leaders.

Dawn has a B.S. in Business Administration from Boston University School of Management, summa cum laude, and a J.D. from New York University School of Law.