2020 can be your year!
As the year comes to an end, are you starting to contemplate where you will take your business next year?

Being an entrepreneur comes with many benefits, and the ability to dream up a new reality whenever the one you've created isn't bringing you absolute fulfillment, is on the top of the list.

You get permission to shake it all up!

Experiment with your offerings. Pick a new audience. The world is big!

An important first step in planning what's next is to reflect & acknowledge yourself for this year's accomplishments. (go you!)

If we're being honest, you've probably forgotten half the things you accomplished last week, never mind the past year!

Next, properly analyze your business by contemplating on a high level: revenue streams, expenses, systems & processes, customer & prospect lists, online reviews, items in your "smile file" (warm love notes reminding you that you know how to take care of people), and even meditating on your personal satisfaction from your business, will give you incredible insights.

Doing this important work by yourself can feel lonely, and quite frankly might not get prioritized in your schedule!

Don't leave it up to chance, let's do it together as a group! I'm pleased to share an exclusive new offering from Women with Moxie, 💗 2020 Visioning Workshop - Prepare for Success.

I believe it's exactly what you need right now to get grounded going into the holiday season, so you can be more present with those you love and enjoy it more!

Our intention is to give you focused time to think through your business strategy & engage in high-level business development roundtables that can calm the chaos and help you make critical decisions about moving forward.

As a long time curator of experiences that help women in business maintain their confidence & energy, you can count on me to bring together other committed, go-getters, self identified as Women with Moxie, for this special bizdev intensive.

I can't wait for you to experience the co-creation & collaborative magic you can cook up with someone you just met when the setting is right.

If you know you need this -- do this for yourself, don't hesitate, just commit.
---
Event Hosts: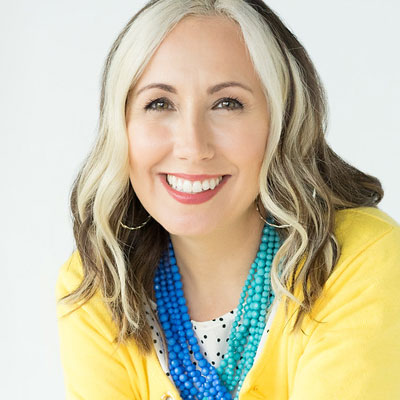 Dill Ward
CEO of Women with Moxie, Dill has always been obsessed with the art of gathering people to create special interest communities. Using social media to build and grow communities that grow businesses, Dill simultaneously built Women with Moxie, and a successful career in Real Estate closing over $150 million dollars in sales.
She's a community influencer, best-selling author, sought after consultant, speaker, and event host known for her optimism, enthusiasm and effectivity.
Dill is passionate about helping women embrace bold financial perspectives, develop sales & negotiation skills, and learning to leverage influence while allowing genuine heart-felt connection.
She holds a B.S. degree from the International Academy of Design in Advertising, is a total marketing and tech geek and has inspired and activated thousands of business women to reach their goals.
Now she's here to help you reach yours!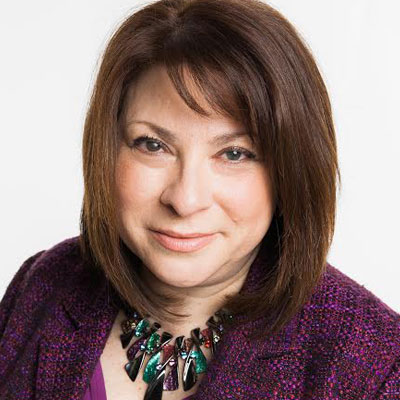 Dawn Bonder
Dawn's notable career is marked by 15+ years of progressive leadership experience navigating dynamic environments and the complexities & changing landscapes brought on by technology, economics, and politics.

A three-time CEO, Dawn honed her skills as CEO of Health Republic Insurance Company, SW Accountable Community of Health, and Lumos Group, building these companies from the ground up. Her experience also includes positions within public and private sector organizations, including Director, Oregon Regional Extension Center for Health IT, Senior Policy Advisor for former Oregon Governor Theodore Kulongoski and Director of Public Policy for the Oregon Business Association.

Dawn's past roles have also provided a deep understanding of what it takes to be a woman in business and how to build resilient, sustainable, and rewarding businesses. She is known for her candor, transparency, and emotional intelligence – and using these characteristics to effectively manage people and organizations.

Dawn is a passionate, mission-focused leader skilled in fostering collaborative, inclusive, and transparent organizations, while making critical decisions, setting the strategic direction, and developing talent. She is excited to share her skills and expertise to inspire women in business to be courageous, authentic leaders.

Dawn has a B.S. in Business Administration from Boston University School of Management, summa cum laude, and a J.D. from New York University School of Law.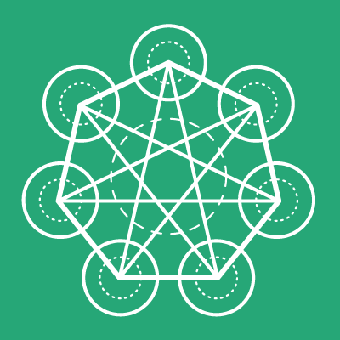 Melody Center, 615 SE Alder St, Portland, OR 97214, USA