Event Details
Oh how I love the energy created in a business from the act of marketing.

Especially for us small business owners. We can generate momentum quickly when we muster the confidence to tell the world about our innovative offerings.

But there's that other obstacle, knowing what to do, and how often to do it.

Clearly there's no shortage of ways to market a business these days.

Chances are high you've been operating like many, doing a little bit of this, a little bit of that, not having any predictability about where your business is coming from, or measuring the results of your efforts.

Then there's the stuff you've done that just flat out seems like it didn't work.

Zero results.

Stomach punch. Ugh.

What's a girl to do to keep herself on track, commit & focus on a strategy, and maintain a continual reservoir of energy to press on day after day?

I'll tell you one thing I've learned the hard way -- it's not easy to do alone!

We just completed the 8 week Moxie Marketing Boot Camp and I'm on a bit a high from the kind of results Moxie women accomplished in such a short time like:

• Tripling their audience reach
• Finding and focusing on their top marketing activities
• Launching new offerings shortly after conceptualizing, and get this -- selling out!

It's wild to think that even during all the uncertainty in the world, business is still happening, in fact it's my opinion that it's never been easier to get attention since literally the whole world is staring at their phones!

I've been saying it forever, we're better together.

When women witness Moxie qualities in other women, it magically activates their own courage!

I've created a special experience for just the kind of boost you need to get focused on what really moves the needle forward, energizing your marketing & sales efforts.

>>> Join us for this exclusive Moxie BusinessBoost online and let me help you amplify your Moxie in your life and business. <<<

I've made so many of my own dreams come true just by keeping my head in the game. It would be an honor to support you to do the same!

Enthusiastically,
Dill Ward
BizCatalyzer, Women with Moxie
PS - Looking for more personal guidance in your business, offer development, marketing, or sales strategy? Book a free Discovery Call to see how we can support you.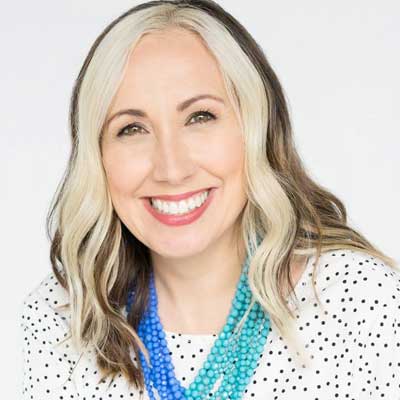 DILL WARD
Dill has always been obsessed with gathering people to create communities.
She simultaneously built Women with Moxie, and a successful career in Real Estate closing over $150 million dollars in sales.
She's a community influencer, best-selling author, sought after consultant, speaker, and event host known for her optimism, enthusiasm and effectivity.
Dill is passionate about helping women embrace bold financial perspectives, develop sales & negotiation skills, and learning to leverage influence while still valuing genuine heart-felt connection.