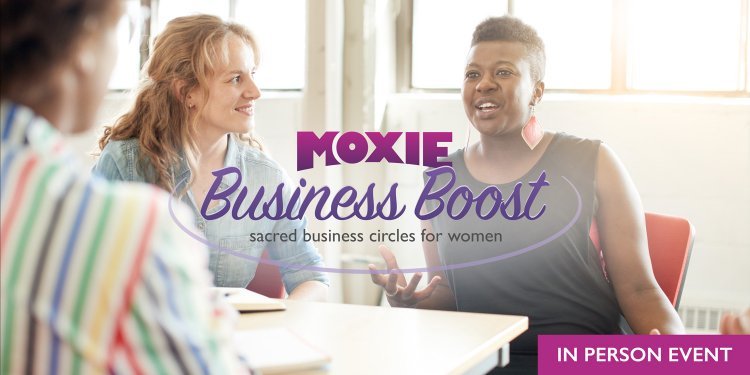 Event Details
There's a seat for you in this sacred business circle we call the Moxie BusinessBoost!
Our monthly in-person BusinessBoost Round Tables are part networking events, part business support groups -- and 100% solidarity!
What does that look like in practice? We asked our amazing members "What Can You Expect at BusinessBoost?" and they say it's...

"A very safe environment where you can be you –
exactly where you are at the moment"


"A great place to step outside of your business and get fresh perspectives to take things to the next level"


"A format to receive support and guidance from a loving,
safe, and sacred community"


"A great place to be vulnerable and talk about your issues with your business, knowing that all the members will hold space for you and provide a listening ear for you to talk out your problems"
Not sure if you're ready? Keep in mind that BusinessBoost is "a group of business women in varying stages of business that are all open and supportive to all that attend" -- wherever you are, you have a seat at the table. And just as important, we know you have something to bring to the table, too!
That's why Women with Moxie is offering this monthly recharge exclusively to women business owners. It's a chance to get out of the office (and out of your own head!).

Join us for a dose of business therapy and a lighthearted business confessional at this month's Moxie BusinessBoost: Round Table.

This circle is a safe environment to:
1) Seek outside perspectives on your business challenges
2) Share your wisdom you've got a lifetime of experience, so let's put that to use!
3) Brag about your accomplishments half the fun of making progress or creating success is having others to share it with!
4) Feel the love and connection of an all women community who are growing and willing to share resources + guidance
Snacks + coffee & tea provided
Limited seating - these events sell out!

To honor our container of sharing, please only register if you are able to attend the whole meeting.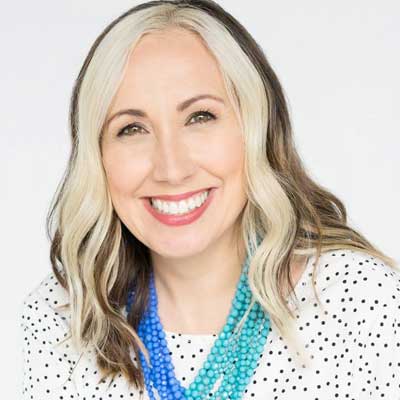 CIRCLE LED BY: DILL WARD
Dill Ward, Realtor at Urban Nest Realty, Community influencer, CEO of Women with Moxie — a network for women in business, best-selling author, sought after consultant, speaker, and event host known for her optimism, enthusiasm, and effectivity.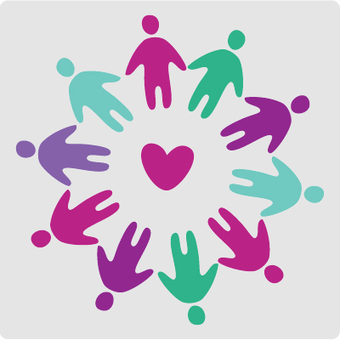 240 N Broadway #127, Portland, OR 97227