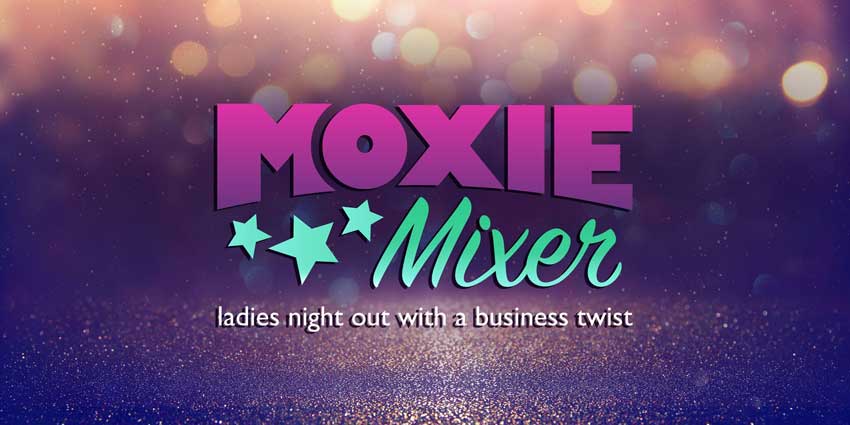 Event Details
A Moxie Mixer is like a party, but one where we shape-shift and grow together. It's where high-quality relationships are born and no-pressure networking takes place!

Your evening will start with a hello and often end with a hug! (Or 10!)

Experience the freedom of connecting from your passion and authenticity with a sisterhood of inspired, ambitious women.
When we asked first time attenders what they thought of the Mixer they said...
"I felt energized, empowered, and inspired by everyone I encountered."


"I won the spotlight raffle and as it was my first time on stage I was terrified. I girl I had just met was cheering me on which made it so much easier."


"A format to receive support and guidance from a loving,
safe, and sacred community"


"I found 3 different women doing things I needed help with at my very first event!"
JOIN US FOR FUN, FRIENDSHIP, and BUSINESS.

Sip some wine, share some hugs, and enjoy the buzz and energy of a room full of like-minded women in business willing to help YOU take YOU to the next level.

Free appetizers & cash bar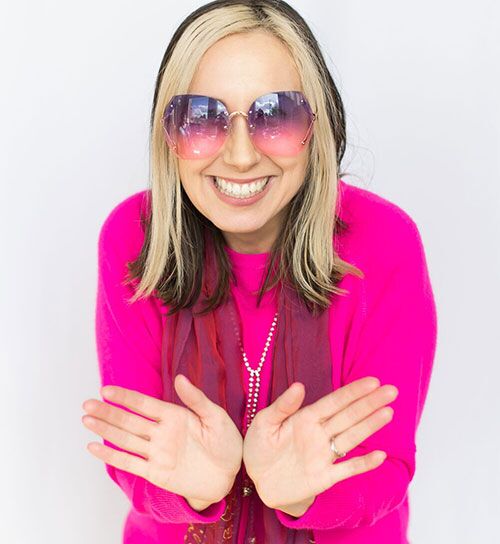 HOSTED BY: DILL WARD
Dill Ward, Realtor at Urban Nest Realty, Community influencer, CEO of Women with Moxie — a network for women in business, best-selling author, sought after consultant, speaker, and event host known for her optimism, enthusiasm, and effectivity.
SPOTLIGHT SPEAKERS: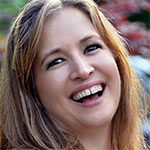 Jacqueline Nichols - Discover Love Matches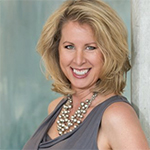 Ann Warnock - Ann Warnock Coaching
SPARKLE VENDORS:

⭐️ Ute Luppertz - Pets Point of View
⭐️ Starr Sheppard-Decker - Radical Revelations
⭐️ Kathy Maher - Legal Shield
⭐️ Cynthia Mosser - Cynthia Mosser Fine Art
⭐️ Michelle Lagos - Lagos Consulting LLC
⭐️ Jamie Darrell Young - Attagirl PROMOtions
This month show your moxie by wearing: GREEN
Whatever season your business is in, green is good right? Greener pastures, greener processes, just making more green, baby! 🤑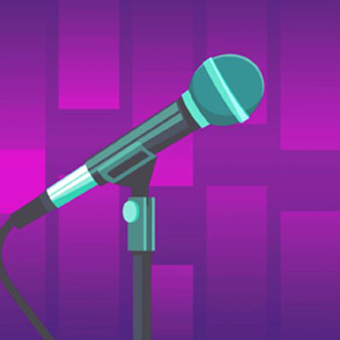 Laurelhurst Club, 3721 SE Ankeny St, Portland, OR 97214, USA