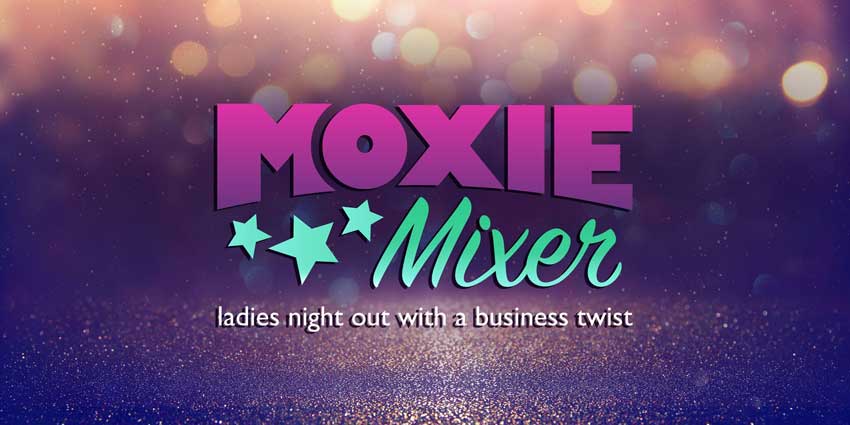 Event Details
Join us for fun, friendship, & business!
Moxie Mixer is a playful networking experience exclusively for women, offering a chance to win the spotlight to practice your message, or witness other's bravery to build up your own. 
A venue to showcase your goods and services, and meet incredibly kind, go-getter new friends!

Leave the hard sell behind -- bring your curiosity & joy!
At Women with Moxie, we see you as the woman you aspire to be, not just the business card you hand out today.
Let us help you grow your business and yourself, by learning to network efficiently, leverage your influence, grow a referral network of inspired bizbffs, and discover the sisterhood you may not even realized you've been craving!

What first time attendees have told us...
"I'm introverted so typically dislike networking, but this group is amazing. I am so inspired! - Stacy
--

"I won the spotlight raffle EEK! It was my first time ever being on a stage and I was a little terrified. The whole room cheered me on and dare I say I now can't wait to get up there again!"

 - Robin
--
"I met a woman who is going to help me get my website updated, another woman who can help me with writing my book, and a potential client at my first event! I joined immediately!" - Noelia

Free appetizers & cash bar
Thanks to our friends Etc Eatery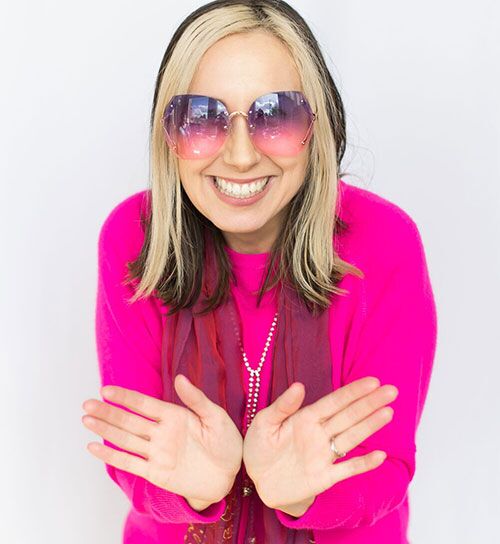 EVENT HOST:
DILL WARD
Dill has always been obsessed with the art of gathering people to create communities.
Using social media to build and grow communities that grow businesses, Dill simultaneously built Women with Moxie, and a successful career in Real Estate closing over $150 million dollars in sales.
She's a community influencer, best-selling author, sought after consultant, speaker, and event host known for her optimism, enthusiasm and effectivity.
Dill is passionate about helping women embrace bold financial perspectives, develop sales & negotiation skills, and learning to leverage influence while allowing genuine heart-felt connection.
New to Moxie? Come say hello when you arrive; she'll give you a Moxie-Style welcoming hug!
SPOTLIGHT SPEAKERS: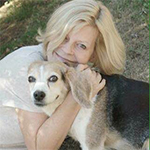 Ute Luppertz - Pets Point of View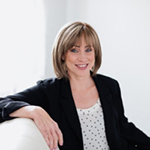 Jaimie Eck - Go Green Taxes
SPARKLE VENDORS:

💜 Michelle Lagos - Get Lagos Now
💜 Danielle Ayres
💜 Sarah Love McCoy


(spots available - purchase a table under tickets)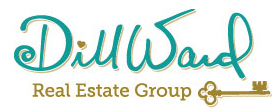 Serving Portland Metro Homebuyers & Sellers to help them unlock the next chapter.
This month show your moxie by wearing: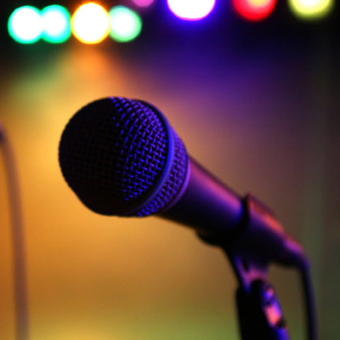 Laurelhurst Club, 3721 SE Ankeny St, Portland, OR 97214, USA