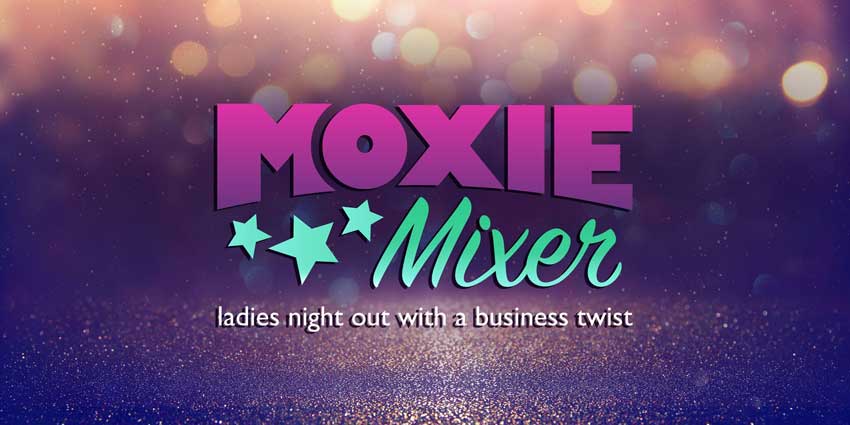 If you're pivoting, or in any kind of personal or business transition, networking can feel awkward.
Normally, stumbling through an evolving elevator pitch to describe what you do, and who you help can make the idea of going out to meet new people a bit daunting.
Good news, there's a space to try out a new narrative, and pump up your confidence fast!
The Moxie Mixer is a sweet cocoon of loving support for the vulnerable evolution of you.
Is this Networking? Yep!
Except -- it's better! It's an opportunity to form sincere friendships that lead to rapid business growth.
How?
Us ladies love to support each other!
• You need new contacts?
• You need to build your confidence?
• You need to be around other big hearted big thinkers to fire up
your own inner Moxie?
We got you.
At Women with Moxie, we see you as the woman you aspire to be, and the gift of your actual presence.
Our time together will be nothing short of magical and leave you ready to take on the world.
See you soon!
Sincerely,
Dill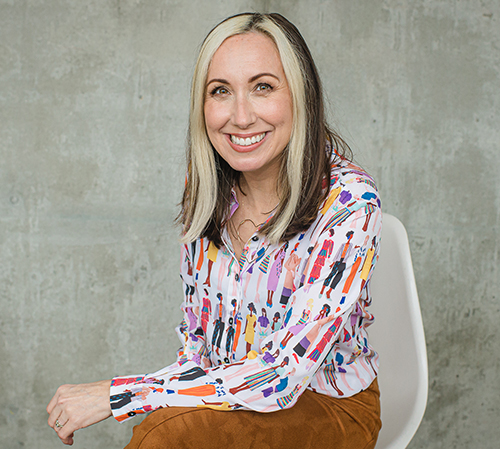 YOUR HOST: Working hard to grow a business can feel very isolating. My great passion is creating energized & joyful social events that build community, inspire business development, and promote the work of women.

I work as a Residential Realtor in Oregon, at Living Room Realty, am community focused, and have 15 years experience in digital marketing, sales, & negotiation. I've sold over 500 homes and have an in depth working knowledge of condos in Portland's Pearl District.
Other pleasures include: eating outdoors, boating, swimming, making videos, remodeling houses, art & design, drinking tea, reading, daring my friends to be brave, adventuring with my family, and snuggling my cat.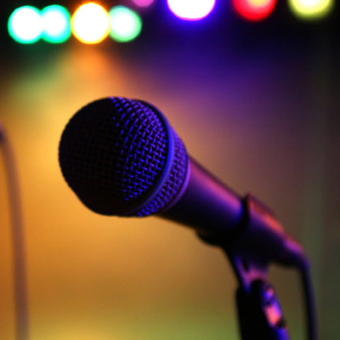 5225 NE Martin Luther King Jr Blvd, Portland, OR 97212, USA