Your time is precious.
If you prefer spending your time making heartfelt connections with people who really care about you and the magic you are creating in the world, this is the event for you!

Leave the hard core sales pressure at the door, and take some time to make some real, lasting connections. They may give you the boost you need to have a stellar day, or the insight you need to leap forward to your next well... everything.

Moxie Casual Coffee Dates are magic!
We could tell you so many stories about how women launched new businesses, found incredible collaborators, or made lifelong friends at one of our gatherings. Instead, we'd love for you to experience it for yourself.
An intimate gathering to deepen your connections and brighten your day!
---------------------
Your Coffee Date Host: DILL WARD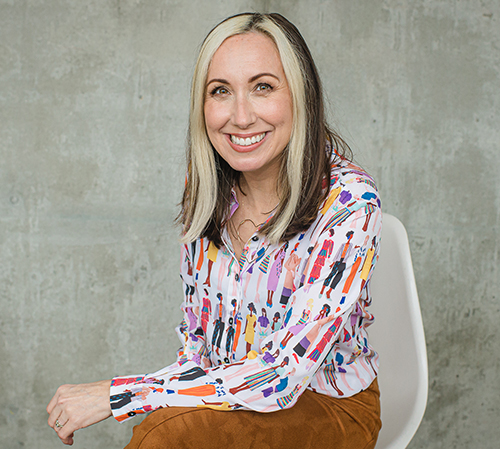 Working hard to grow a business can feel very isolating. My greatest passion is creating energized & joyful social events that build community, inspire business development, and promote the work of women.
I work as a Residential Realtor in Oregon, at Living Room Realty, am community focused, and have 15 years experience in digital marketing, sales, & negotiation. I've sold over 500 homes and have an in depth working knowledge of condos in Portland's Pearl District.
Learn more: Dill Ward Real Estate Group
Other pleasures include: eating outdoors, boating, swimming, making videos, remodeling houses, art & design, drinking tea, reading, daring my friends to be brave, adventuring with my family, and snuggling my cat.
I look forward to connecting with you!
If tickets are sold out email for the waitlist! hello@womenwithmoxie.com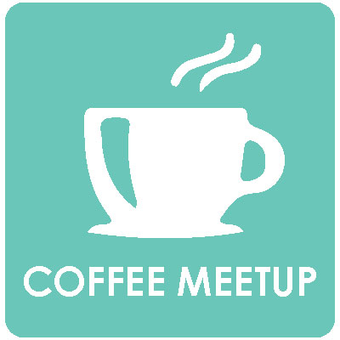 Dill Ward Studio - 5010 NE 9th Ave, Portland, OR 97211, USA