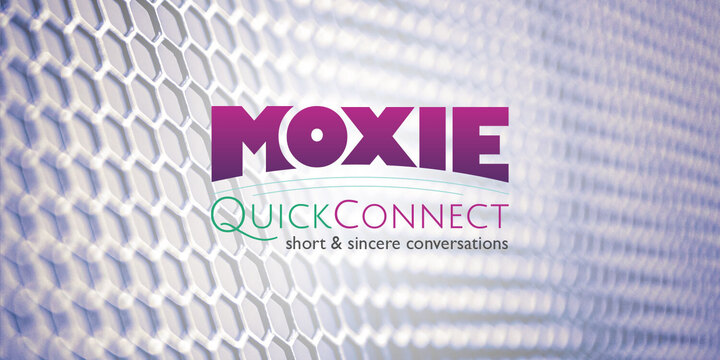 Calling all women who love structured events and want to make the most of their networking time. Connect with lots of new contacts with short and sincere conversations.
Leave your elevator pitch at home — we'll provide all the conversation starters! Speed networking that's fun and revs up your energy!
Perfect for those who lean on the introverted side and love 1-on-1 conversations better. Build your network FAST!
Get your ticket today — limited seating!
---
Your Host: DILL WARD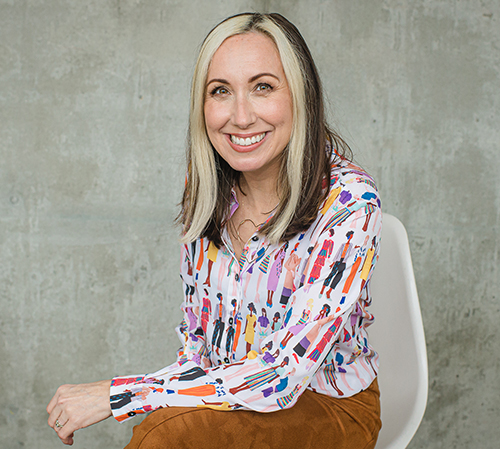 Working hard to grow a business can feel very isolating. My greatest passion is creating energized & joyful social events that build community, inspire business development, and promote the work of women.
I work as a Residential Realtor in Oregon, at Living Room Realty, am community focused, and have 15 years experience in digital marketing, sales, & negotiation. I've sold over 500 homes and have an in depth working knowledge of condos in Portland's Pearl District.
Learn more: Dill Ward Real Estate Group
Other pleasures include: eating outdoors, boating, swimming, making videos, remodeling houses, art & design, drinking tea, reading, daring my friends to be brave, adventuring with my family, and snuggling my cat.
I look forward to connecting with you!
LIMITED SEATING!
If tickets are sold out email for the waitlist! hello@womenwithmoxie.com
Wednesday, October 11 | 9am - 11:30am
Dill Ward Studio - 5010 NE 9th Ave, Portland, OR 97211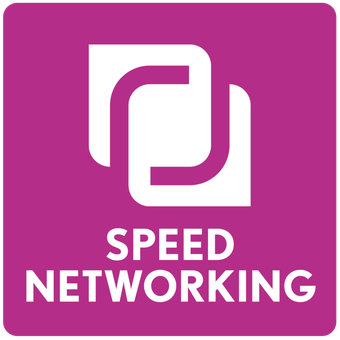 Dill Ward Studio - 5010 NE 9th Ave, Portland, OR 97211