Event Details
BusinessBoost is a monthly biz-support experience, offering group coaching, mentorship, and the opportunity to rub elbows with big thinkers with big hearts.
We created this event to specifically give women a chance to step away from working as the technicians in their business and put on their business owner cap to take an aerial view on their larger quarterly and yearly goals.

Sometimes you may need a strategy, a resource, or simply a nudge to catalyze your next big — whatever!
At Women with Moxie we see you as the woman you aspire to be, not just the business card you hand out today.
Join us for this exclusive gathering and let us help you amplify your Moxie in your life and business.

To honor our container of sharing, please only register if you are able to attend the whole meeting.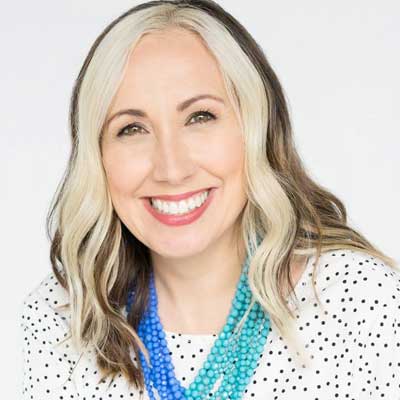 DILL WARD
Dill has always been obsessed with gathering people to create communities.
She simultaneously built Women with Moxie, and a successful career in Real Estate closing over $150 million dollars in sales.
She's a community influencer, best-selling author, sought after consultant, speaker, and event host known for her optimism, enthusiasm and effectivity.
Dill is passionate about helping women embrace bold financial perspectives, develop sales & negotiation skills, and learning to leverage influence while still valuing genuine heart-felt connection.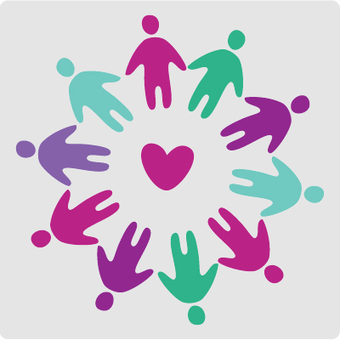 NW Portland - Pearl District